Dental Bleaching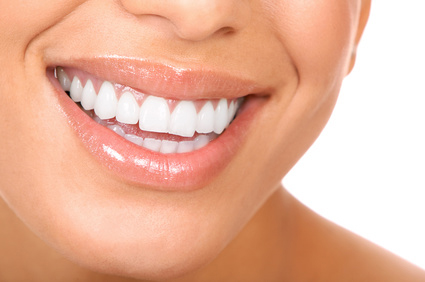 Dental bleaching, also known as tooth whitening, is a common procedure in general dentistry but most especially in the field of cosmetic dentistry.
A child's deciduous teeth  are generally whiter than the adult teeth that follow. As a person ages the adult teeth often become darker due to changes in the mineral structure of the tooth, as the enamel becomes less porous. Teeth can also become stained by bacterial pigments, foodstuffs and tobacco. Certain antibiotic medications (like tetracycline) can also cause teeth stains or a reduction in the brilliance of the enamel.

There are many methods to whiten teeth: bleaching strips, bleaching pen, bleaching gel, laser bleaching, and natural bleaching.
Factors that decrease whitening include smoking and the ingestion of dark colored liquids like coffee, tea and red wine.
 
We recommend to have one's teeth checked by a dentist before undergoing any whitening method. The dentist should examine the patient thoroughly: take a health and dental history (including allergies and sensitivities), observe hard and soft tissues, placement and conditions of restorations, and sometimes x-rays to determine the nature and depth of possible irregularities.